Regardless of whether their registration is mandatory or voluntary, those who register under VAT are called taxable persons and those who do not are called non-taxable persons
Value Added Tax Registration
Bahrain introduced thevalue-added taxstarting with January 2019 and it is the third country from the six member states of the Gulf Cooperation Council to implement this tax. The Unified VAT Agreement signed by the GCC members made it mandatory for these jurisdictions to implement this type of tax, in a harmonized manner across all of the states. Bahrain, along with the other members, have implemented the main principles of the VAT Agreement in their ownVAT legislation. A certain degree of variation for the taxable supplies remains.The Governmet of Bahrain has imposed 5% value added tax on all products and services. Later or sooner all businesses are required to be VAT registered.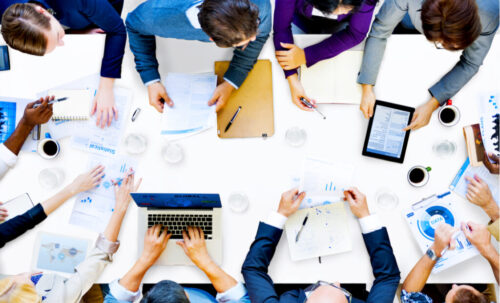 Pricing and Delivery Time
Starting at 100 BHD 0.00 BHDThe Estimated delivery time is just 7 Working days. This is very rough estimate ,time can vary according to work. But we will serve you as early as possible . You Don't needs to pay a single penny for this.