What is 10 Year Visa in

Bahrain ?
The 10 Year Visa in Bahrain is a long-term residency permit that allows eligible individuals to live and work in Bahrain for a period of ten years. Introduced as part of Bahrain's efforts to attract foreign investment and skilled professionals, this visa provides stability and flexibility to recipients, enabling them to contribute to the country's economic growth and development. The 10 Year Visa offers a range of benefits, including unrestricted entry and exit, access to various government services, and the opportunity to establish businesses or invest in the country.
Bahrain is a country located in the middle east.it is situated in the east of Saudi Arabia and north of Qatar. It is officially known as kingdom of Bahrain.it is the fifth richest country in the world and its economy ranks twenty-third among the countries. This nation's top-ranking among Arabs is because of prosperous economy along with natural resources such as oil, gas etc. You will be shocked to hear that in Bahrain, zero percent people live below the poverty line and it is an official news according to the reports. Bahrain government earns its immense income from the export of oil. Its currency is second-most valuable currency in the world.The administration of Bahrain is working hard for a guaranteed citizenship visa for overseas shareholders, stakeholders, investors and business man.
This visa policy says: that whenever you visit to the kingdom of Bahrain, you can stay there for up to 90 days. They are allowing you to stay there for 90 days in each visit. I think this is a big opportunity for all the business man in the world. This visa will just cost 600 Bahraini dinars (BHD). This new advanced system is implemented to strengthen and upgrade Bahrain's economical position. Bahrain's economic growth is seemed at 3.3 percent in 2021. I think Bahrain is a perfect and finest place for business investment. I would suggest you that if you want to invest your money in a safer place, so please apply for 10-year visa of Bahrain. Many people ask me a question that is Bahrain is a safe place to invest and to deal in business? Normally speaking, Bahrain is safe to visit. In Bahrain, crime rates are very low and brutal and harsh crimes are very rare.
Now I am going to tell you that how you can apply for it and what are the requirements. Please tune with us to learn step-by-step: To get a Businessman visa in Bahrain, either person should open a new company in Bahrain or invest in an existing company, come into the partnership or buy some existing company shares. On this basis, he will be eligible for an Businessman visa in Bahrain, and then he can get an Businessman visa in Bahrain. The conditions are given below :
The people coming in the above classification can apply for ten-year citizenship allowance in Bahrain. it is sustainable.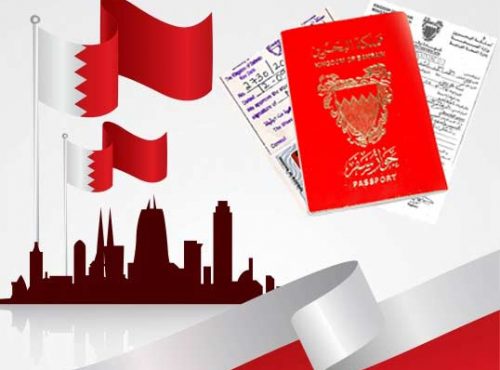 Following are the requirements that you must have:
NON-NATIVES WHO HAVE A PROPERTY IN BAHRAIN:
Following are the requirements that you must have: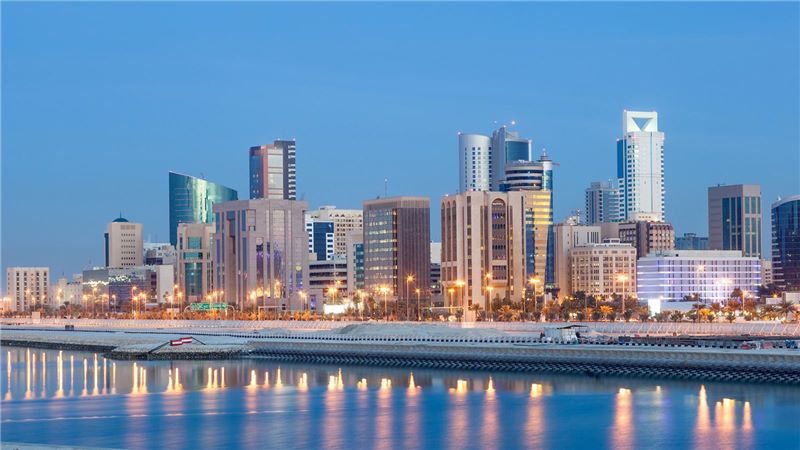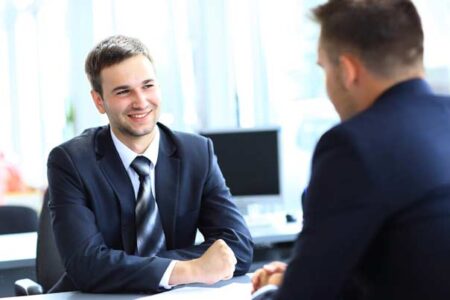 Following are the requirements that you must have: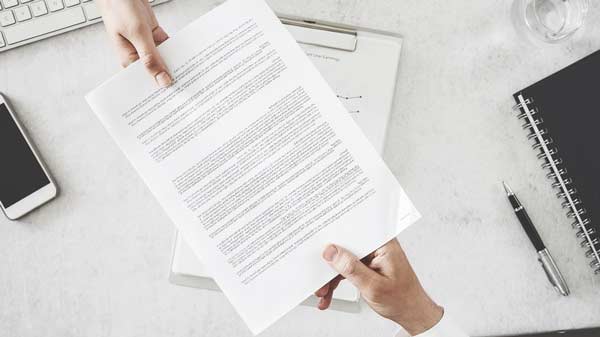 PROCESS OF APPLICATION FOR DOING WORK IN BAHRAIN:
LMRA take all the actions and provides all the visas before emigrants reach the country. You have to submit your documents completely. There should be no shortage of documents from your side. You need to provide full stuff and data of your side. Then the workers will complete the remaining ones. You have to give your medical report furthermore, workers should show educational achievements and qualifications for the position. Bahrain is doing all work of visa applications in just five days, but it could be delayed for two weeks.
When the workers are allowed to do work and they get work, they are enabled to live in Bahrain. A person wants to live with his family so he wants his family to live with him in Bahrain. There will be a family visa for all the family members, but I think it is not for the extra ones means extended family members. You can say friends, cousins and relatives, whom you count in your family. When you are requesting for family members, your workers will need to certify their documents completely concluding all the certificates. There should be no shorting of documents. A person should have his marriage certification, birth certificate and the educational certificate (degree of what and from which university you get). All the work should be done in a respectful manner.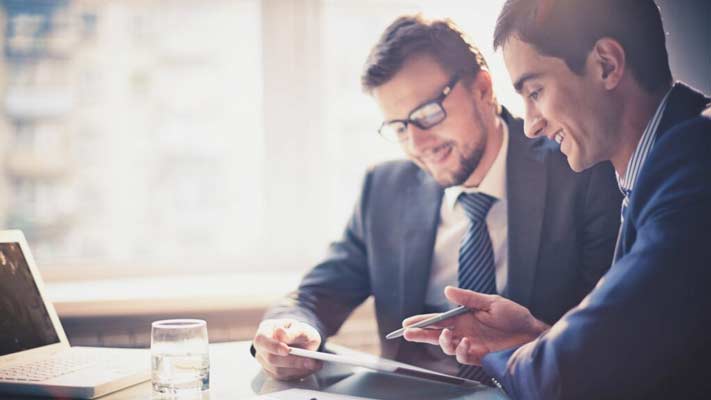 WORK WITH INTERNATIONAL PARTNERS FOR GETTING VISAS
The Mondialization partner team has experience helping all sorts of companies strengthened around the world. If you need work in Bahrain, you can contact with our team. They will guide you that how you can apply.
DOES TEN YEAR BAHRAIN VISA IS A GOLDEN VISA:
I think this is a golden chance for businessman around the world to take 10-year Bahrain visa.it is a golden visa in just 600 BHD. Non-natives must invest at least 600 Bahraini dinars. I am telling you that it is worth-while. Don't miss this golden opportunity.
The cost of ten-year visa Bahrain is 600 Bahraini dinars. You can apply online for 10-year multi-entry Visa in just 600 BHD.