Ultimate Beneficial Owner (UBO) Bahrain
A UBO Bahrain or Ultimate Beneficial Owner is an individual or organization that is the ultimate heir when an organization begins a transaction. A UBO Bahrain of a legalized corporation is an individual who: has minimum 25% of the legal organization. At the general meeting of stakeholders, he owns 25% voting rights. The ultimate beneficial owner form is straightforward and easy to fill and we can update UBO Bahrain without Ekey.
IDENTIFICATION OF UBO'S BY BANK:
ANALYZE PROPRIETORSHIP CHAIN:
Variation in statements depend upon the authorities, administration and double-dealing standards. Companies must be loyal in providing complete and up-to-minute details that contain the firm's registration number, name, official address, status, names and designation of leading management workers for the confirmation of justice, validity and precision. Acknowledgement of customer's data is a base line; it manages productivity and steer clear of copying of data.
DISTINGUISH THE EVENTUAL RECEPIENT:
There must be a full AML check under UBOs in a very consistent way, classifying efficiently. Determination of data must be filed and bring up-to-date every five years as minimum.
Bahrain kingdom is working to upgrade its level of lucidity with its ongoing responsibilities and commitments to just make sure that it is in line, its standards meet with international standards through execution and fulfilment of judicial framework that seeks to stop the vehicles, cars and guard against money laundering, hush money and corruption, deception of tax. UBO Bahrain is a tool to identify the decision makers of the companies. 
Bahrain based companies are verifying their UBO Bahrain. The Bahrain kingdom is currently in the list of authorities all over the world that need companies working in the country to share details of ultimate beneficial owners. All companies must required to declare the The UBO of the company through The ultimate beneficial owner form.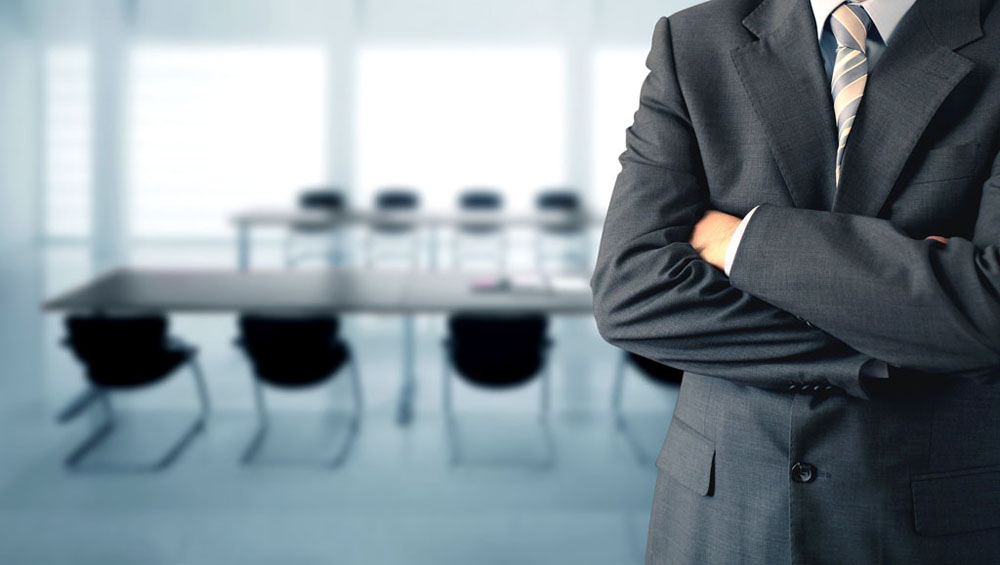 Some of these things must be given before giving the financial services, updating the account or providing bank services to the share holder:
What is a UBO Bahrain or Ultimate Beneficial Owner?
UBO Bahrain is the Ultimately Beneficial Owner of the company who is having a control in decision making, or having a good number of shares and can affect the company with his decisions. We can update the UBO for your CR only for BHD 30 with the ultimate beneficial owner form within one day, its very simple to fill it and we will submit it for you to Ministry of Industry and commerce and tourism of Bahrain.
Are you about to start a new business setup? Or are you an experienced businessman? In either case, you need to know the viably effective measure to keep your business safe from frauds and intrusions.Money transactions are manipulated these days for various illegal purposes and you can not even track them if you don't know who is getting benefitted from them. 
People look for shortcuts to earn money and, in many cases, do not hesitate in even getting it through the wrong way.In larger businesses, there are larger risks of money laundering.With so many frauds happening around various regulators have come in to ensure transparency and to promote trust in businesses. Transparency is only possible if you are able to recognize who you are working with.
One trick that most of the money launders use these days is opening offshore accounts in various non-existing companies. The transactions are hidden and cannot be tracked. The tracking procedure is hampered by using a complex web of ownership structures. Therefore it is imperative to recognize the ultimate beneficial owner to avoid falling into the hands of frauds and thefts. In simpler businesses, a UBO or the Ultimate Beneficial Owner is any person is who is the ULTIMATELY BENEFICIAL OWNER. 
But as various companies and businesses collaborate producing a complex ownership structure it is difficult to identify the Ultimate Beneficial Owner.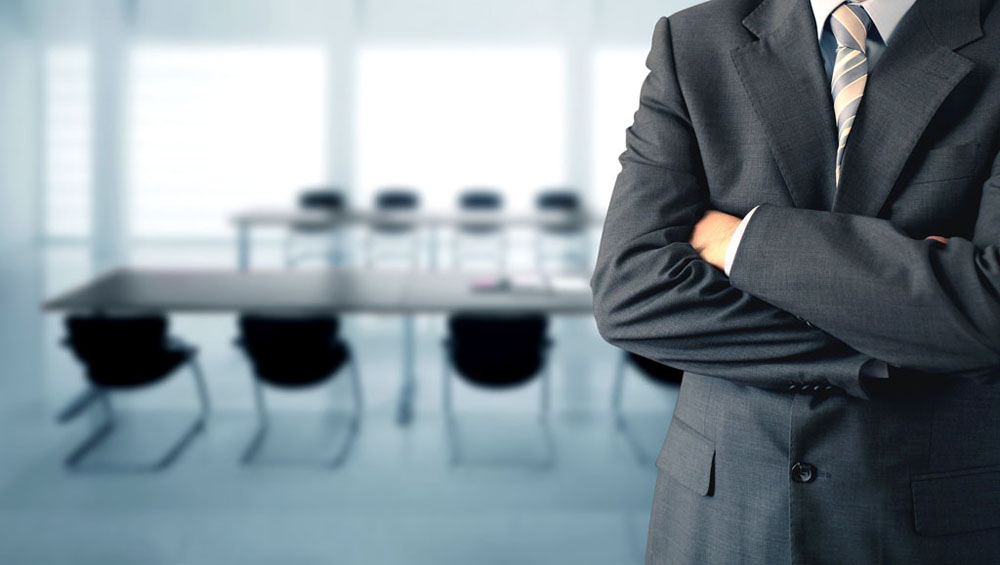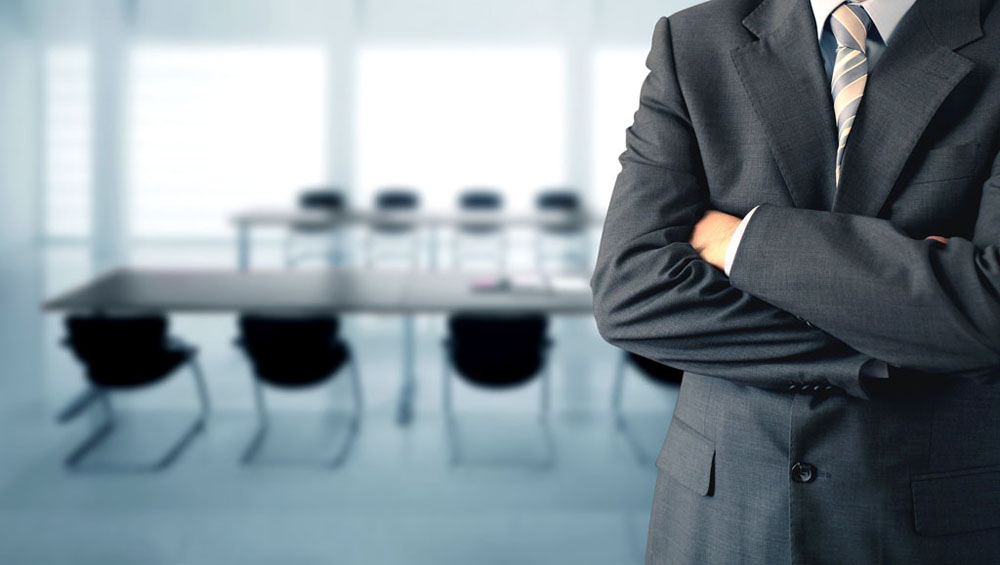 Who is the UBO of a company?
How can you ensure safe and hassle-free payment transfers then? And Is there any way to avoid falling into the hands of frauds? Well yes.One way to go about is to follow an international company structure and recognize the Ultimate beneficial Owner on board. 
According to the general definition provided by various organizations the UBO or Ultimate Beneficial Owner of the company is a professional that is the ultimate beneficiary or facilitator during transactions from one business group to the another and is working for one of the owners who conceals his real identity. Identifying the ubo of the company helps you build a stronger relationship with your customers or sellers.
ATTRIBUTES OF THE UBO OF THE COMPANY
The most widely followed threshold terms while setting up a UBO are listed below. These terms may be the generally followed features but may be flexible according to a company's policies.
CLIENT SCREENING AND UBO COMPLIANCE LAW
In recent years various organizations have come into action to avoid illegal money transactions, frauds, thefts, black market dealings, and money laundering. Various anti-corruption and anti-theft working codes have been issued.One such law is the UBO compliance law. It requires the legal entity to provide the identity of the real owner. Anti-corruption, sanctions, and anti-money laundering requirements dictate that you need to know who you are working with as part of your due diligence.Client screening gives you a proper understanding of who is being benefited with your money and it is not being used for all the wrong reasons.
The law applies to all institutions offering payment transfers, companies dealing with finance such as investment and commercial banks, insurance companies, and any company that is directly or indirectly involved in money transactions.All the above-mentioned companies need to collect, reveal and provide information about the ubo of the company. Not following the terms of the compliant act can result in heavy fines and damage to the company's reputation leading to sanctions.
HOW CAN YOU IDENTIFY A UBO?
 There are various procedures and ways you can identify an ultimately beneficial owner in a bank or a financial company. Some of the effective ways that save your time money can be:
Getting the latest and valid information might not be sufficient. You will need to research thoroughly on the members working for the management of the company. You may need to check for their shares and if they are directly or indirectly involved in the ownership or not.
You may want to ask for the latest and correct information about the company's registration number, its official name, actual address, current working status, and the names of the top shareholders or on-board directors. This will ensure a transparent and legitimate working experience.You can get the baselines of how much information you are liable to get as your due diligence by the Know-Your-Customer Information registry.
Compare and analyze the information of every individual and their involvement in the company's share. See who is most benefited from your transactions and fulfills the definition of ubo of the company.
WHY IT IS IMPORTANT TO IDENTIFY THE UBO OF A COMPANY?
Whenever a company gets a new customer it has to take into account the latest 4th and 5th AML regulation acts. Because getting fraud is becoming a real threat with more surveys revealing a higher percentage of businessmen being cheated upon.Therefore in terms of due diligence, the firms need to make sure that their customers do not pose a threat to them if not benefit. No company is ready to make any compromises on transparency at any cost.Identifying the ultimate beneficial owner is extremely important because of the following reasons
Therefore businesses should possess a powerful task force that can identify who exercises the final authority in the counter business entity.
ULTIMATELY BENEFICIAL OWNER
Like any other country, the kingdom of Bahrain has been active in improving the standards of transparency. This paves the way for international setups and worldwide trust.The country also keeps up with up to date legislative structures and acts to ensure an even higher success rate in combat against frauds and money laundering approaches.These legislative structures aim to prevent the misuse of non-custom vehicles, money-laundering acts, bribery and corruption, black market dealings, tax frauds, and terrorist financing