Investors can apply for commercial registration with the Ministry of Industry, Commerce and Tourism (MOICT) .Since every CR is subject to an annual renewal all CR owners must renew the license on time to avoid deletion of license.
These services enable businessmen and investors to obtain Commercial Registrations (CR), submit a new CR request, amendments in CR, and search for information related to commercial and agency registrations in the Kingdom of Bahrain. These services also allow the CR owners to renew commercial registration license, check the status of their applications, and submit a request to amend their CR details. There are eleven (11) types of commercial registrations are available in Bahrain that an investor can opt as per his/her requirements; the variety of companies are as below:
Lets Start Setup in Bahrain!
Single Person Company in Bahrain (SPC in Bahrain)
Single owner with 100% shares is the beauty of a single person company as the name shows. This type of CR in Bahrain must be ending with a word SPC and appoint one director and one authorized person of the company.
Director and Authorized Persons in CR Bahrain
The director and Authorized persons can be the owners, or it can be any individual that is appointed by the owner of the company as a director(s) or authorized person(s) or both as per the discretion of the owner.
The minimum capital requirement is BHD 100.If you want to know more detail about a single person company in Bahrain, please click here SPC Bahrain.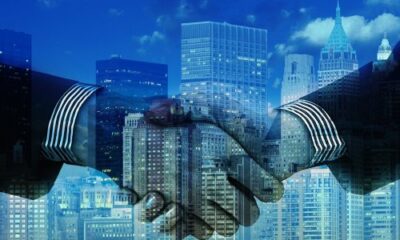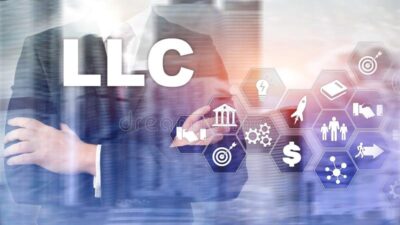 With Limited Liability Company in Bahrain (WLL in Bahrain)
A with limited liability company in Bahrain is also known as a WLL in Bahrain. It is also known as an LLC or Limited liability company in general and in many countries. A WLL commercial registration in Bahrain company requires a minimum of two partners, either two or more individuals or companies or a mix of individuals and companies.
Individual Establishment in Bahrain
An Individual establishment is registered under the commercial law of Bahrain as an Individual commercial registration. And this type of commercial registration in Bahrain can only be owned by one GCC citizen like citizens of Bahrain, Oman, Saudi Arabia, Kuwait, and UAE.
Director and Authorised Persons Such organizations don't require any authorized person or director; the owner of the company is the all in one person.Capital Requirement .There is no minimum capital requirement.If you want to know more detail about an Individual Establishment in Bahrain, please click here Individual Establishment Bahrain.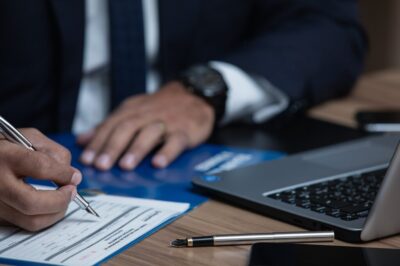 FEEL FREE TO CONTACT US !