Bahrain has mild winters and very hot, humid summers. The country's natural resources include large quantities of oil and natural gas as well as fish in the offshore waters.
Bahrain is situated in Middle East, archipelago in the Persian Gulf, east of Saudi Arabia. It has an area of 760 sq. Km with a very hot and humid summer and pleasant winter.This Kingdom has a population approx. 1.44 Million which includes approx. 69 Million immigrants making 48% of total population. Natural resources of Kingdom of Bahrain include oil, associated and non-associated natural gas, fish and pearls. Around 11% of the land is agricultural and 40 sq. Km is irrigated.
Lets Start Company formation in in Bahrain!
Bahraini Dinar is official currency in the Kingdom. The exchange rate (against US dollar) of last is decreased in 2018 by 0.2 and last 5 years it have same exchange rate against US Dollars. The Last 6 years of Exchange rate in US is as Follows :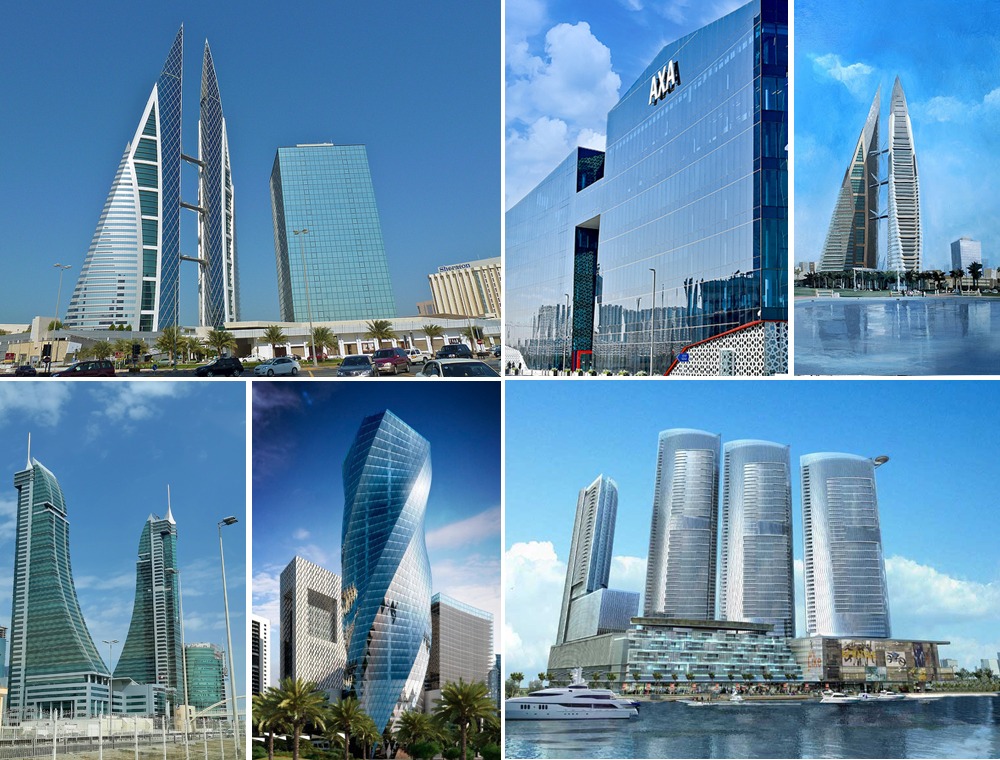 Why company formation in Bahrain
While examining financial position of the kingdom it has been found that oil and natural gas play a dominant role in Bahrain's economy. Despite the Government's past efforts to diversify the economy, oil still comprises 85% of Bahraini budget revenues. The Central Bank interest rate for 2 years revolves around 2.75% which is considered lowest in GULF counties. Other major economic activities are production of aluminum. Financial and Investment segment is the Bahrain's second biggest contributor in GDP after oil and gas. Bahrain continues to seek new natural gas supplies as feedstock to support its expanding petrochemical and aluminum industries. In April 2018 Bahrain announced it had found a significant oil field off the country's west coast but is still assessing how much of the oil can be extracted profitably.

Since end of 2018 Bahrain has started VAT. That is being implemented step by step from large businesses to small businesses. All products and services of VAT registered companies will be subject to a tax of 5% (of value). As the burden of tax is levied on end consumer the investors are not much effected other than compliance.
There are many other business for expats in Bahrain that they can setup in Bahrain ,Feel Free to talk us we will help you and support you professionally. Please contact us with your idea to discuss more about Business for Expats in Bahrain.